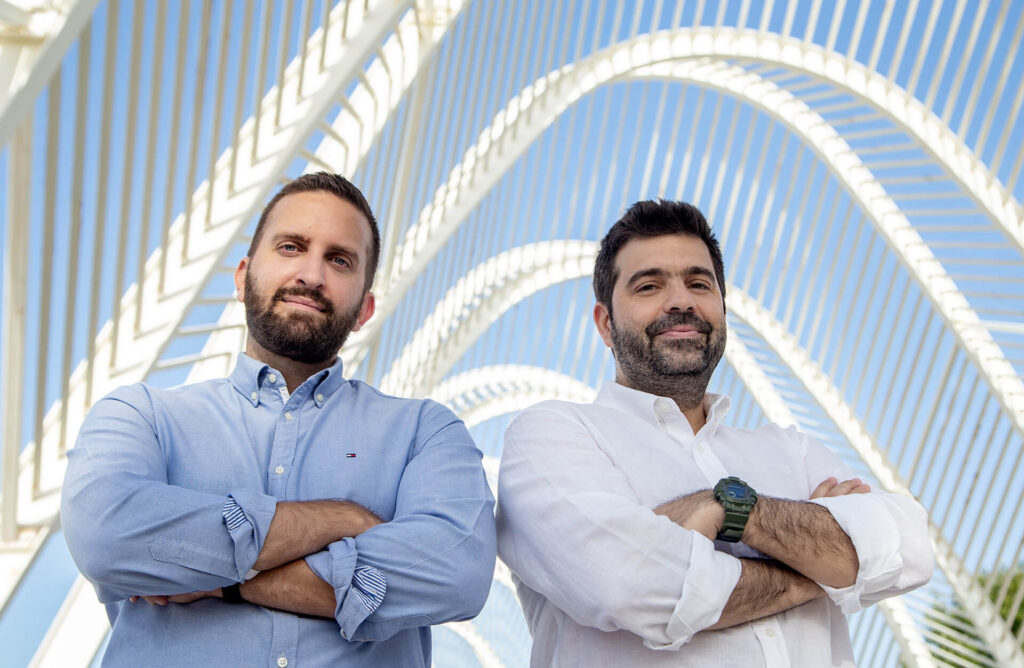 ANTONIS GALANIS
co-Founder and Managing Partner
Antonis is a structural engineer with experience in structural design and site supervision of numerous significant projects both in Germany and Greece. He holds a Diploma in Civil Engineering (Dipl.-Ing.) from the University of Stuttgart, Germany as well as an MSc in Construction Management from City University London, UK. Antonis has gained a multifaceted professional experience working for various prestigious practices in Germany such as Leonhardt, Andrä und Partner, Krebs + Kiefer, Werner Sobek, IGG Gölkel, CDM-Smith, Obermeyer, etc., with whom he still maintains a strong collaboration. Additionally, he undertook as a freelance structural engineer the design of diverse commercial, residential and infrastructure projects.
---
Dr GEORGIOS KAMPAS
co-Founder and Managing Partner
Georgios is currently a Senior Lecturer (Assistant Professor) in Civil Engineering at the University of Greenwich, London, UK. He holds a Diploma in Civil Engineering from the University of Patras, Greece, a MSc in Engineering Seismology, a MSc in Earth and Planetary Sciences from University of Grenoble and a PhD in Structural Engineering from the University of Patras, Greece. Georgios' areas of interest and expertise are resilient structures of infrastructure systems against natural hazards in extreme conditions, earthquake engineering, seismic isolation and structural health monitoring. His work mainly lies on the interface between structural and geotechnical engineering with a specific focus on soil-structural interaction. Recently, he was also leading a project as a Principal Investigator (PI) on optimizing the structural form of regolith-based shielding structures in extra-terrestrial (lunar and martian) environments (https://www.xo-structures.com/).
His research work has won the "N. Amvrazis" New Investigator Award from the Hellenic Association of Earthquake Engineering (2013) and the Research Excellence Award (2019) from the University of Greenwich.

His peer-reviewed journal publications can be found at:

Google scholar: https://scholar.google.com/citations?user=Kx0dEkwAAAAJ&hl=el
Scopus: https://www.scopus.com/authid/detail.uri?authorId=26655805400